South Orange County's Leading Appraisal Service
◘ Estate / Retrospective Appraisals
◘ Full Portfolio / Trust Valuations
◘ Probate / Date of Death
◘ Attorneys / Accountants / Financial Planners
◘ Pre listing / pre purchase – as low as $100 depending on your needs
◘ Divorce / Tax / Bankruptcy
◘ Pre foreclosure / Short Sale
◘ Bail Bondsman / 24 hr or less
◘ FSBO's / Home Measuring Service
OCappraisalpros is a professional appraisal and consultation service for residential and commercial properties throughout most of Orange County. With only two appraisers, our firm's primary concern is accuracy and customer service foremost and our focus is to provide the client with the correct appraisal for their specific needs. We perform all forms of real estate valuations ranging from complex one of kind residential estates, small and large multi residential / condominiums / commercial / light industrial properties and homes on leased land. Whether you need an appraisal for a family members recent passing or a divorce, bankruptcy or purposes of estate/tax planning, our goal is to provide top-notch, ethical appraisals that lawyers, accountants and financial planners can depend on. We understand their needs and are accustomed to interacting with them in assembling appraisals that exceed their demands and expectations.
We specialize in proposed construction, complex appraisal assignments for winning at litigation, most IRS Estate related appraisal issues, family law matters, private party transactions including consulting and litigation.
We also complete UAD compliant appraisals for federally insured lending purposes and for hard money loans. These services are provided on custom homes, horse ranches, manufactured homes, commercial, vacant land as well as tract homes and condominiums.
David Rowan and Michael Gibson
Foremost in Accuracy and Service since 1990
Get a FREE Quote for Your Appraisal
Receive a complimentary price quote for the Appraisal Services that fit your needs.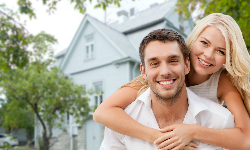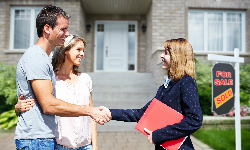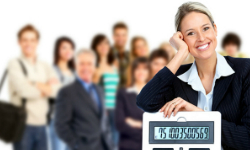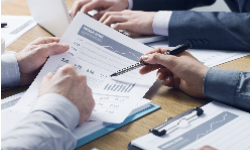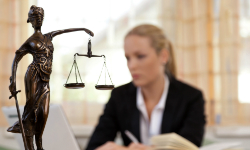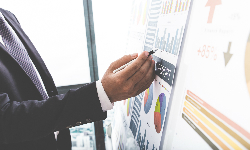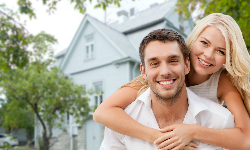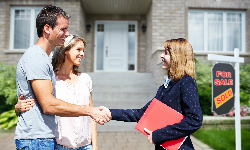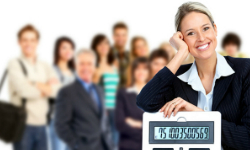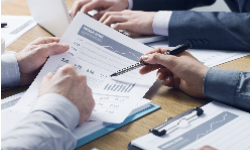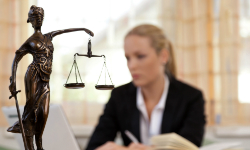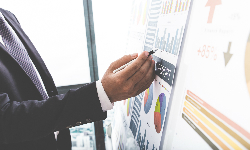 MISSION VIEJO APPRAISER

Michael Gibson is one of the leading appraisers in the area as well as a highly requested speaker, consultant, and more.
GET A FREE QUOTE
Receive a complimentary price quote for your appraisal needs.